WEIGHTS & DIMENSIONS (CUBISCAN)
Maintaining competitive advantage is critical to your business. You must operate more efficiently and cost effectively than your competitors. Additionally, if you are selling products on your web site, and your competitors are providing weights and dimensions, you must keep pace. Cubiscan offers the technology to aid you in space management, parcel shipping automation and efficiency, or simply assigning weights and dimensions to each of your items.

Monarch Inventory Services has developed a strategic partnership with Cubiscan. We have a team of trained and certified technicians, combined with Cubiscan's state of the art technology, to deliver a turnkey solution for your operation.

Cubiscan technology is very user friendly. Sometimes it makes sense to purchase a Cubiscan device for your operation. Sometimes it makes sense to rent it and perform the project in-house. Other times, you team is too busy handling the day to day operations and it seems impossible to find the availability to get it done in the time frame required – that is where Monarch Inventory Services can help.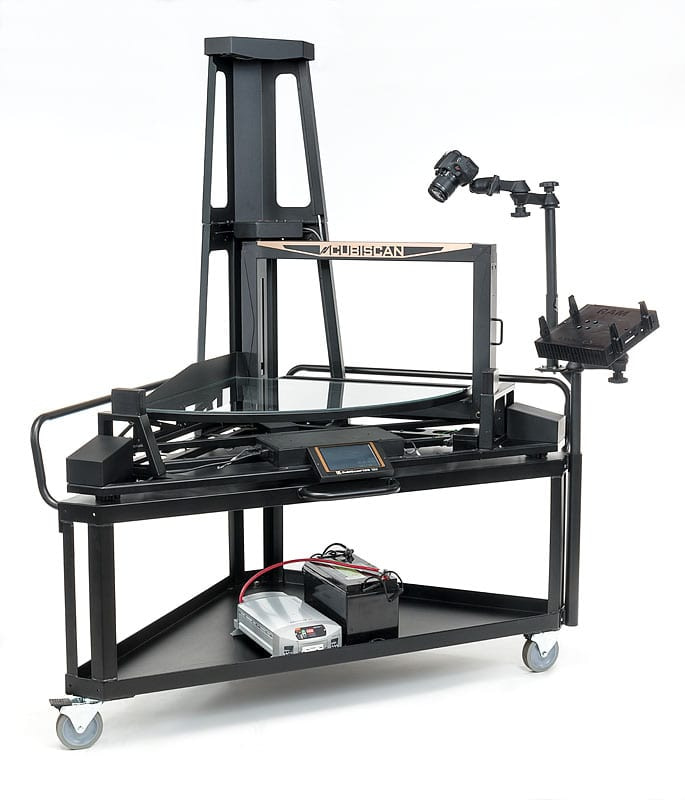 Want to learn more about Cubsican's dimensioning systems?
Want to learn more about our warehouse division?