Warehouse Quality Control Duties are Extremely Critical!
Quality assurance and quality control is important to sustaining revenues and minimizing penalties or fines. Failure to deliver accurately and on-time can result in loss of revenues for both you and your customer.
The quality system and operations must work hand in hand to ensure audit efforts are not bottle-necking the process. The Quality Control team must be equipped with the proper technology, WMS access, and process knowledge.
Metrics to consider for Warehouse Quality Control Duties:
Quality of product picked (damaged)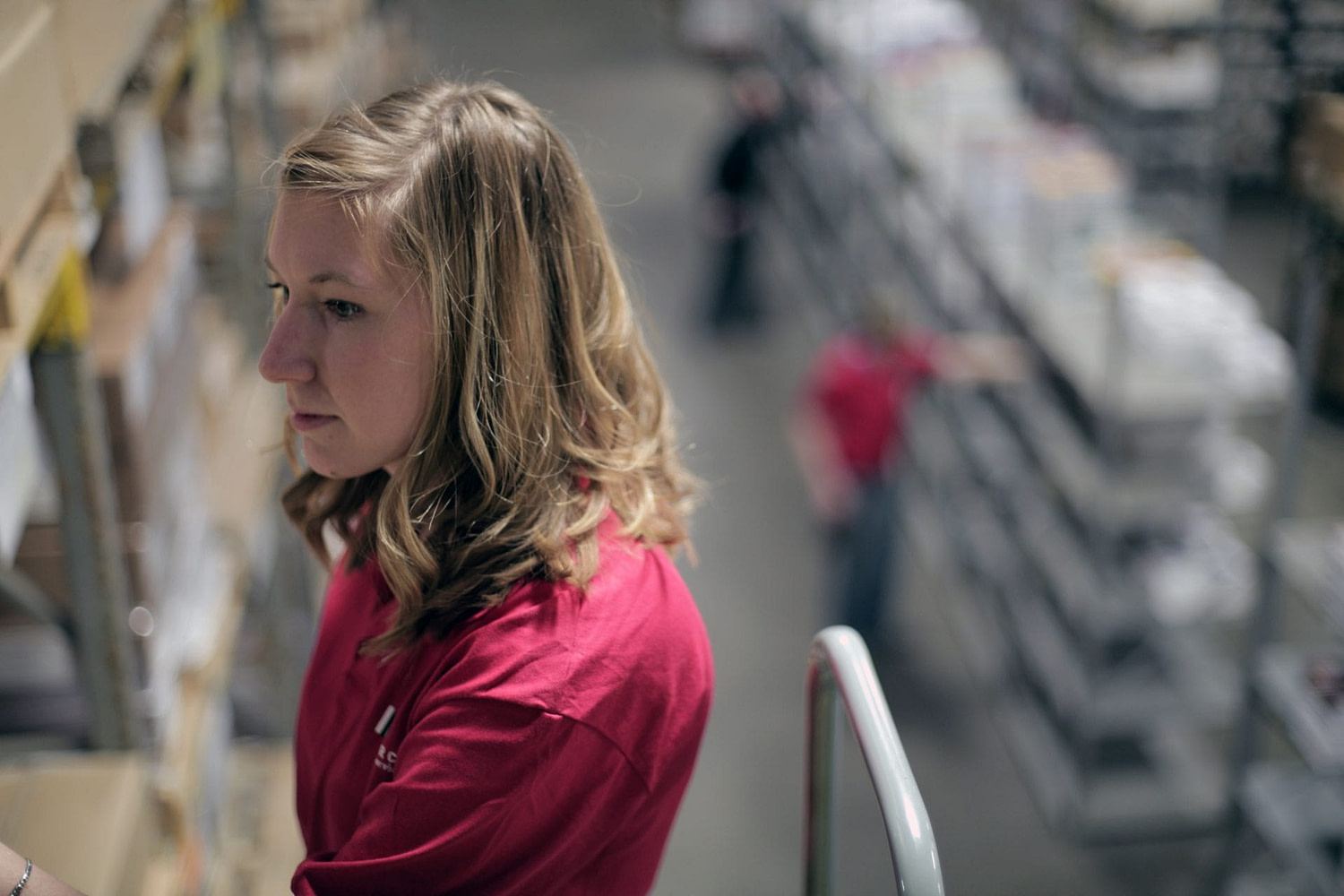 Differences between Quality control and quality assurance
Quality control and quality assurance are two factors in quality management. Quality assurance is how a product is made, quality control is the inspection aspect of quality management.
Want to learn more about our warehouse division?