Why is cycle counting inventory so important?
Maintaining inventory accuracy is extremely important to a distribution center. One of the most effective ways to maintain accuracy is through cycle counting inventory. The larger the facility, the more important cycle counting becomes. Imagine performing a physical count in a 1M SQFT facility with 36,000 locations that can only afford to shut down for one week. The thought is overwhelming! A proactive cycle counting program can ensure inventory accuracy through a smaller team performing ongoing perpetual counts. Cycle counting is also critical to maintaining SOX and Foreign Trade Zone compliance. When developing a cycle counting program, warehouse management system capabilities must be considered. Additionally, velocity and value of the items are important for establishing the pick to path.

Whether you need staff augmentation assistance to meet your cycle counting goal for the year, or you are faced with limitations within your WMS, and need assistance developing a cycle counting program from scratch, Monarch Inventory Services can help!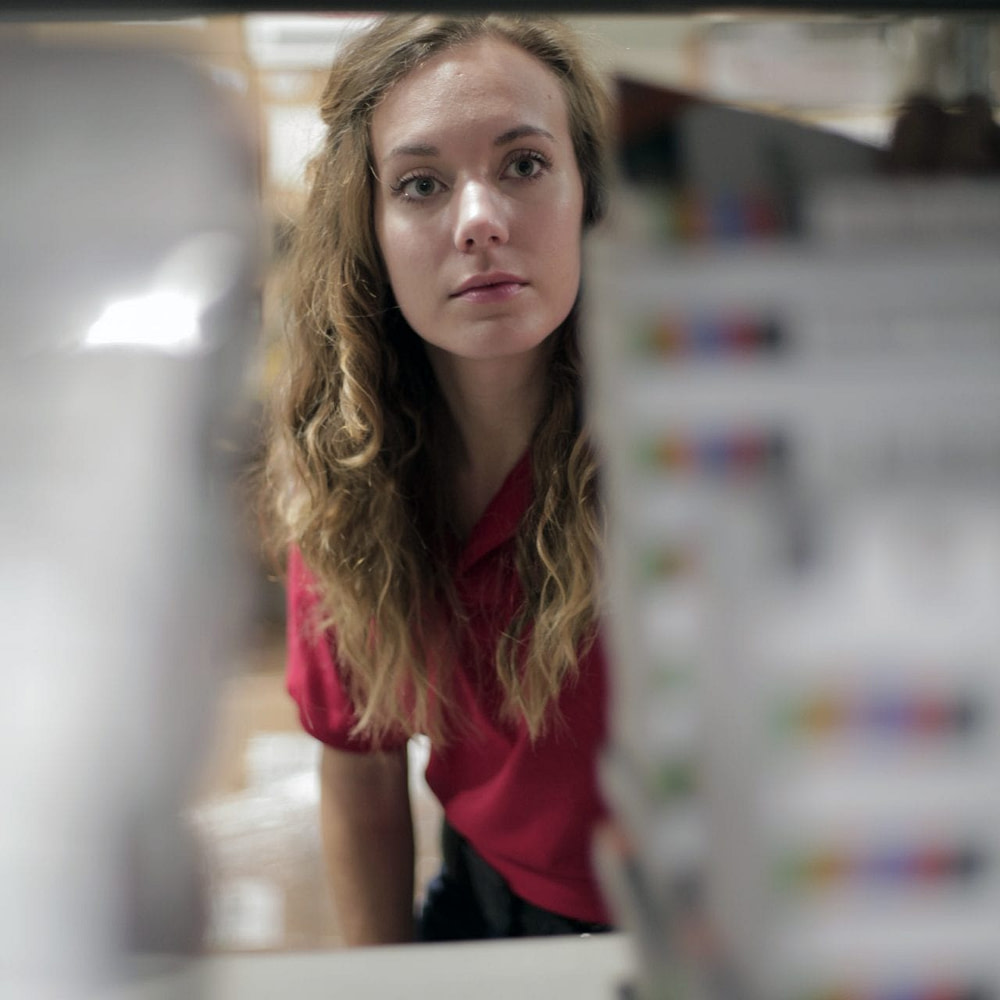 Want to learn more about our warehouse division?