POINT OF SALE SYSTEM RECONCILIATION
POS configuration must be understood prior to performing a physical count. Some key considerations include:

Item Grouping and Parent/Child relationships

How different items with the same bar code are handled

Understanding how the POS handles pack conversions during POS import

How to distinguish between a new barcode for an existing item and a new item and how deal with each scenario during the physical count
Understanding the point of sale system will aid in providing guidelines to the counters to ensure everyone understands how the various situations will be handled during the physical count.
Point of sale systems we work with:
CheersPOS, EZ Spirits, Clover, QuickBooks, EZ4U, Counterpoint, Lightspeed, Cash Register Express, Catapult, Alexandria, CloudRetailer, Microsoft RMS, MPower, Topaz, Saphire, Modisoft, and more…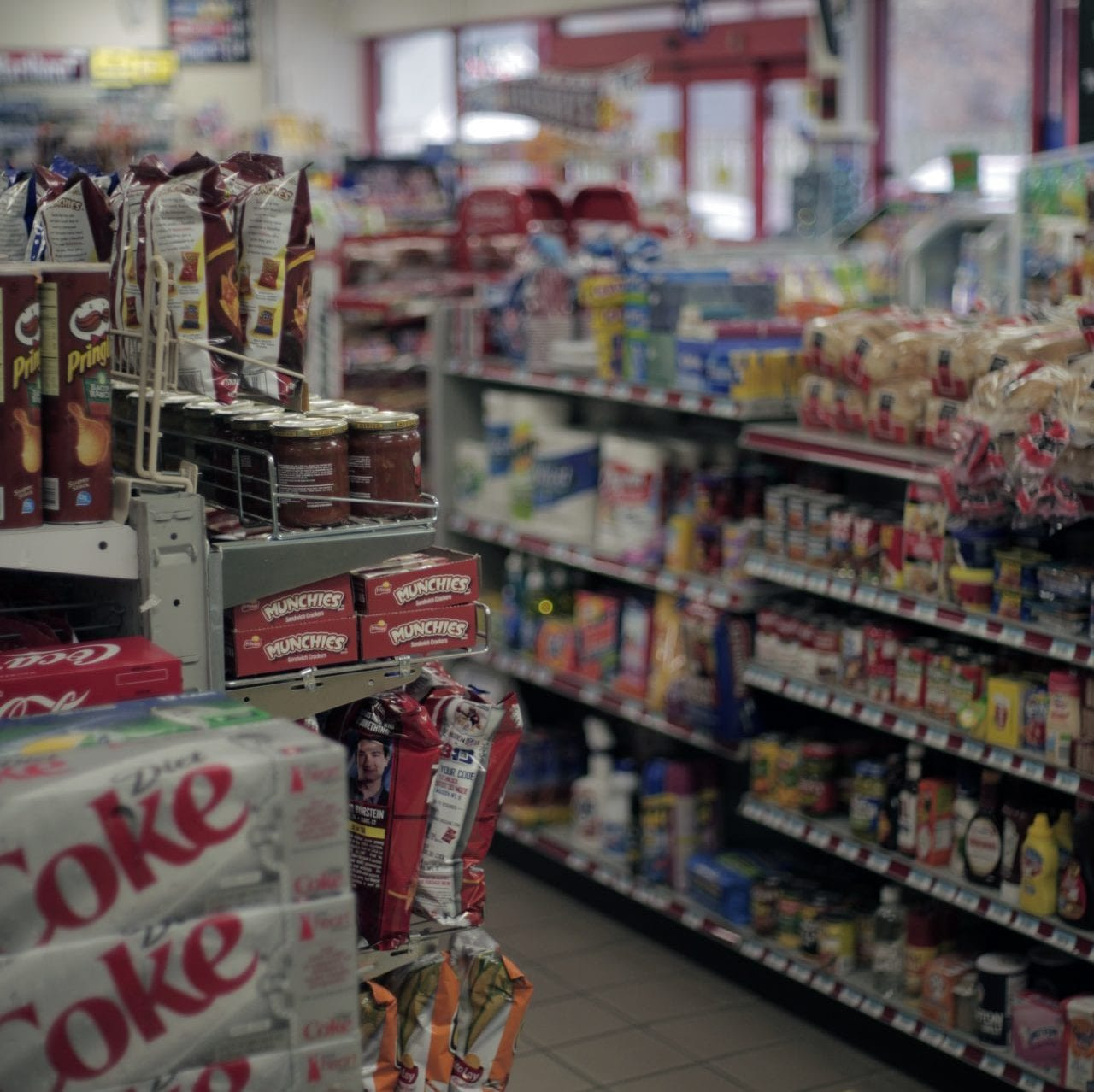 Still deciding on what Point of sale system to choose?
When deciding on which POS system you need for your business, you need to consider a few factors. You need to make sure the POS allows you to process every sale securely and can use it for administrative purposes.
Want to learn more about our retail verticals?