INVENTORY LOSS PREVENTION
Inventory loss prevention is key to profit preservation. Profit preservation is the difference between succeeding and failing. Regular physical counts are the answer. Item level counts will either give you confidence that your losses have been minimized or show you exactly where the loss is occurring item by item. Point of Sale system quantities can become inaccurate over time as a result of process breakdown. Inventory audits that produce results that can be uploaded to the Point of Sale system can square up your POS and help ensure order accuracy.
At Monarch, we understand all aspects of the liquor store and c-store operation from purchasing, to stocking, to merchandising, to the Point of Sale system. Understanding the nuances of retail operation ensures that we can identify and count the inventory accurately.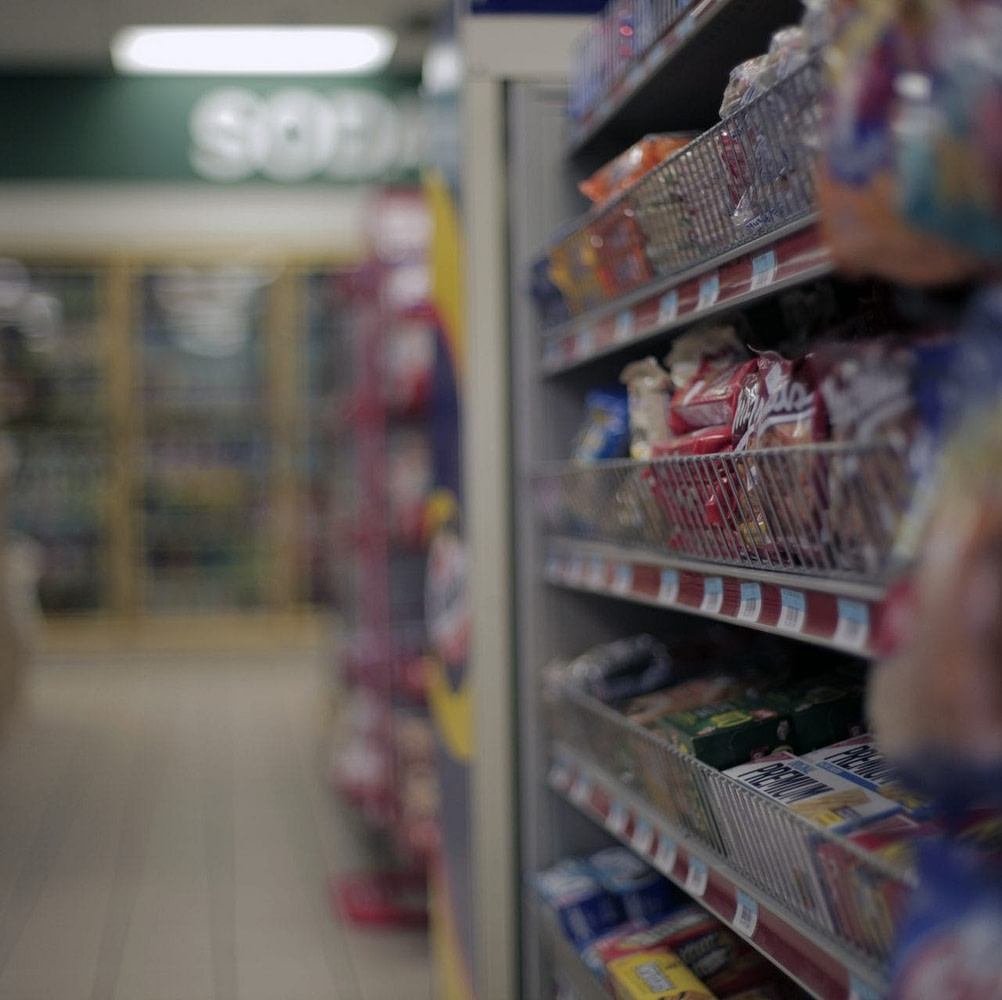 15 Best Practices for Inventory Loss Prevention
Want to learn more about our retail verticals?