OWNERSHIP TRANSITION (BUY/SELL)
How can a third party help with a smooth transition of ownership?
Inventory is a significant component value of your business. To ensure the inventory is valued accurately, an independent count is often utilized during ownership transition.
Monarch provides and unbiased objective count. Our tablet technology is available to both the buyer and seller, providing them with access to live inventory data being captured by the Monarch team.
For Kansas stores selling liquor, Monarch links the inventory results to the KS ABC-812 Form required for the transfer of alcohol from one license to another. The form is generated and provided at the conclusion of the count.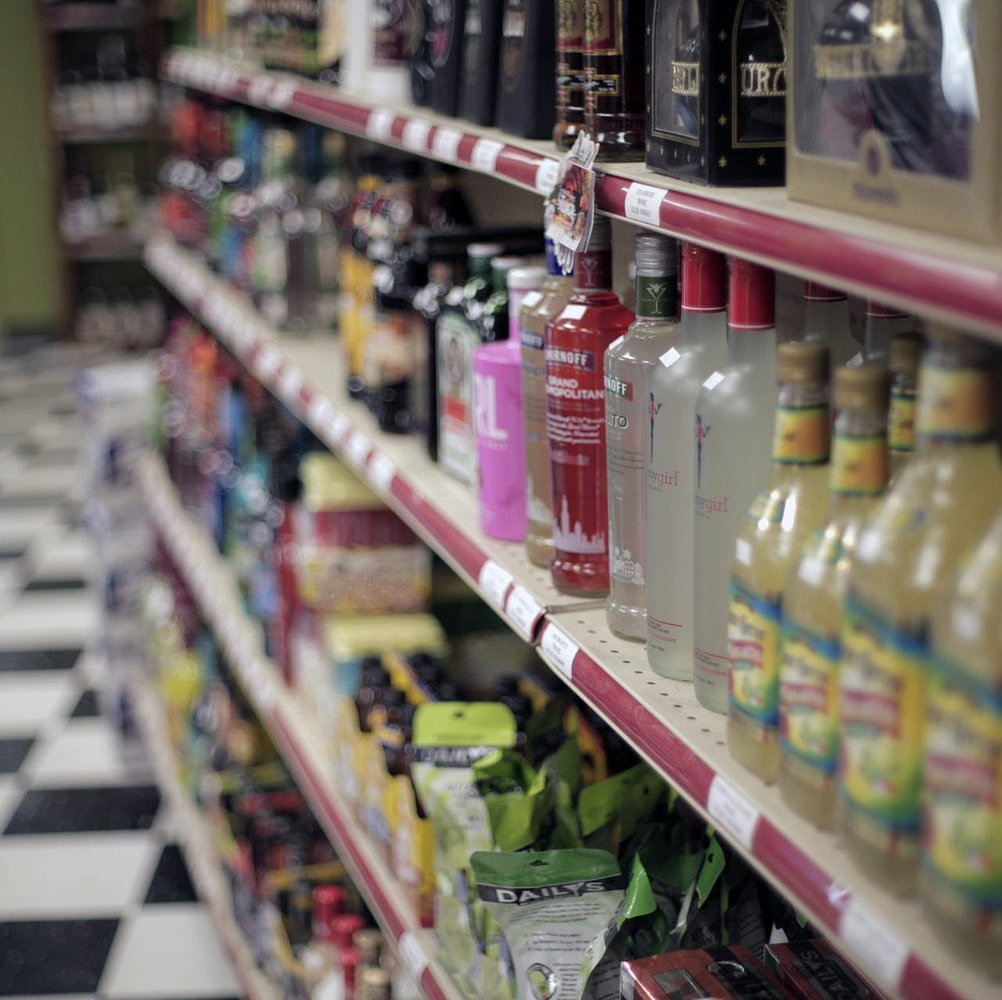 Best practices for a successful ownership transition
Having your inventory done before a change in ownership happens will help you know the value of your business. However, you also need to consider how to make the transition as smooth as possible for all the parties.
Want to learn more about our retail verticals?